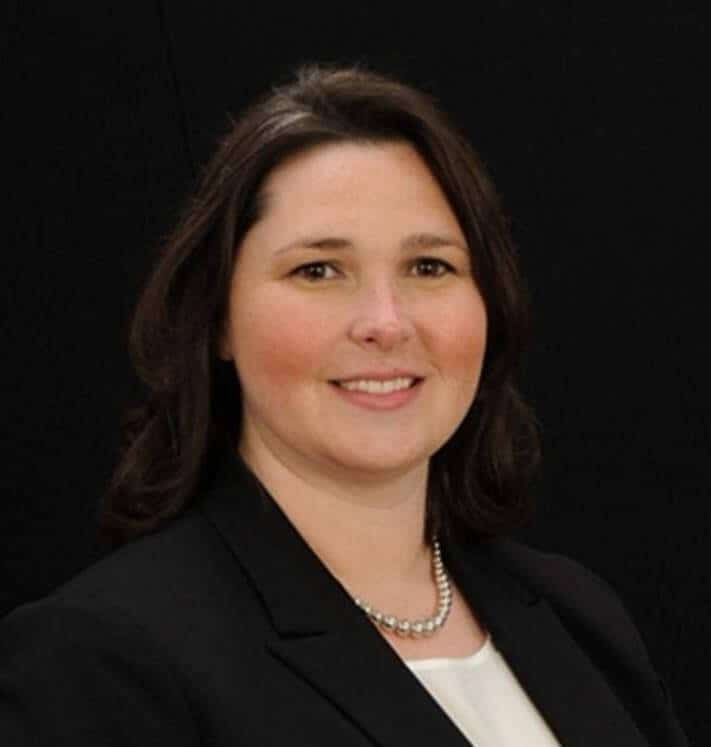 Janey Kegley joined Main Management in November 2019.
She serves as Director. She brings 20 years of financial service experience having served in roles as a Financial Advisor, University Instructor for Business and Finance courses, Vice President of Investments with JP Morgan Chase, and Regional Vice President at FTJ FundChoice.
She will focus on fostering collaborative partnerships with Financial Advisors and growing the team-based approach of Main Management's investment strategies.
Janey grew up in Eastern, Kentucky and holds an MBA from Morehead State University, with a concentration in Finance.
For a weekly email from Main Management about trends
shaping markets, industries and the global economy.