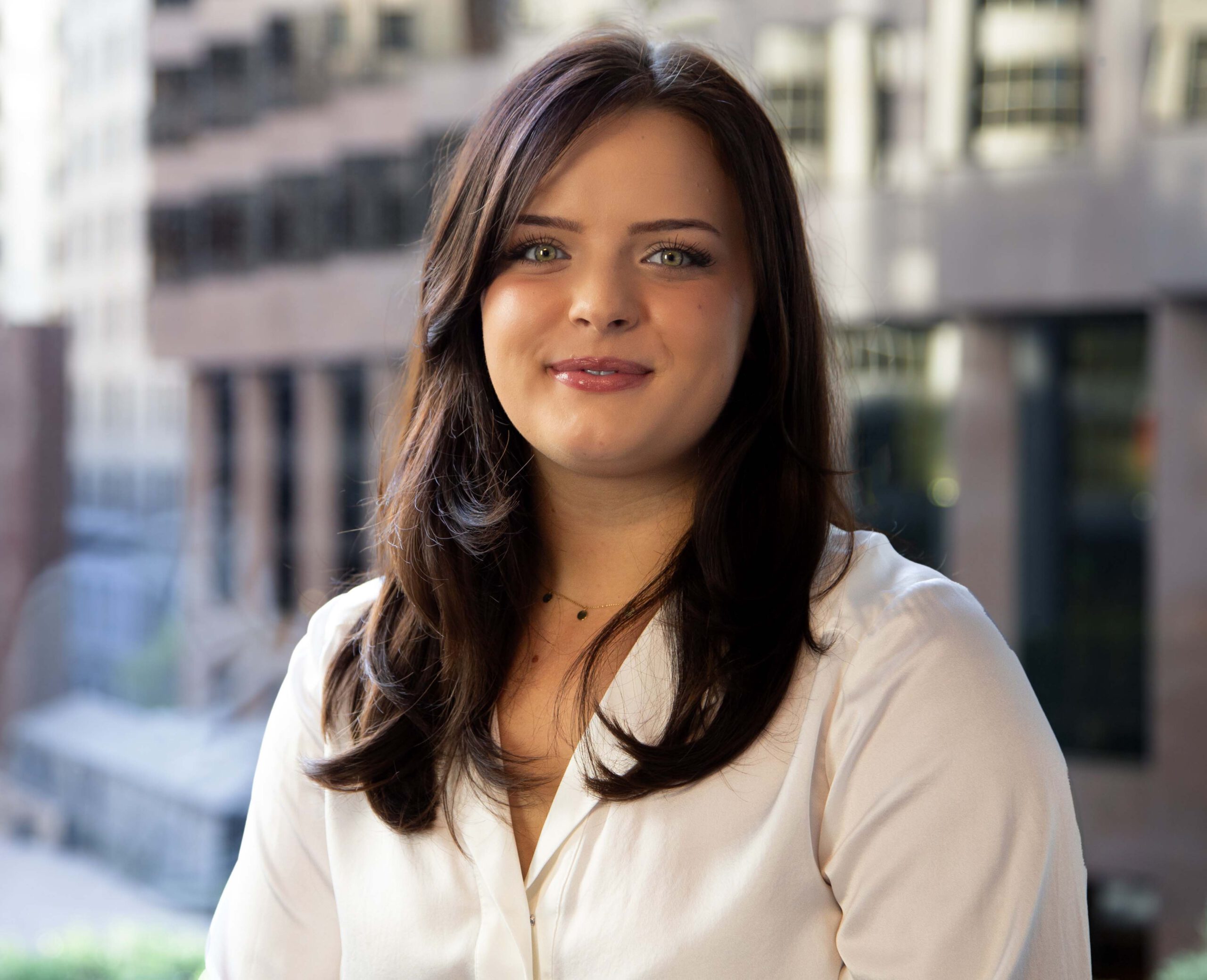 Stephanie joined Main Management's sales team in 2023 after graduating from San Francisco State University with a BS in Public Health and concentration in Geopolitics. Prior to joining Main, she worked with the United States Agency for International Development (USAID), CORE Group, and the American Public Health Association (APHA), assisting and researching Global Inclusive Health Programs within the Middle East, North Africa, and Southeast Asia. Through this work, she was exposed to the impact economics have on families and quality of life, and decided to pursue a career in finance to help spread financial literacy and address economic inequality.
Stephanie was born and raised in Southern California. Outside of work, she loves spending time with her family, skiing, playing the piano, and traveling.
For a weekly email from Main Management about trends
shaping markets, industries and the global economy.