Main Management's team includes seasoned professionals in the area of investments, client relationship management, and operations, plus an external Advisory Board of senior investment industry leaders
We believe investors should keep more of their investment returns.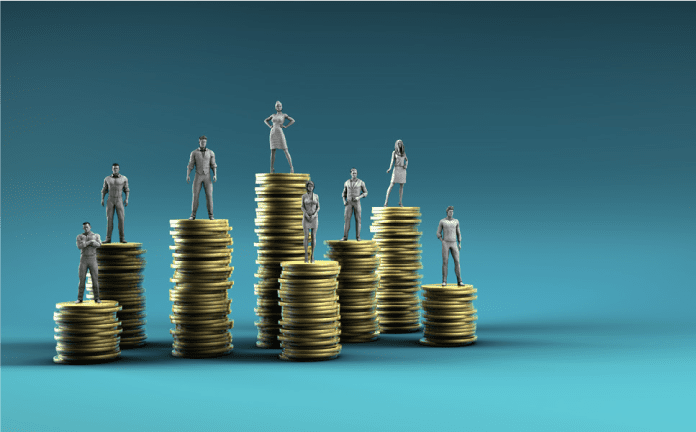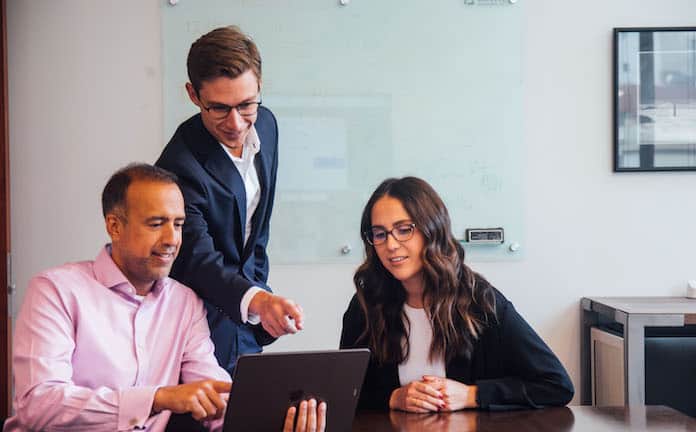 Institutional Process with a Boutique Feel
By combining the investment insights of experienced industry professionals with smart implementation vehicles, we focus on reducing the drag which fees, taxes, and investor behavior have on returns.
Main Management is committed to delivering liquid, transparent, tax aware and cost-effective investment solutions to our clients.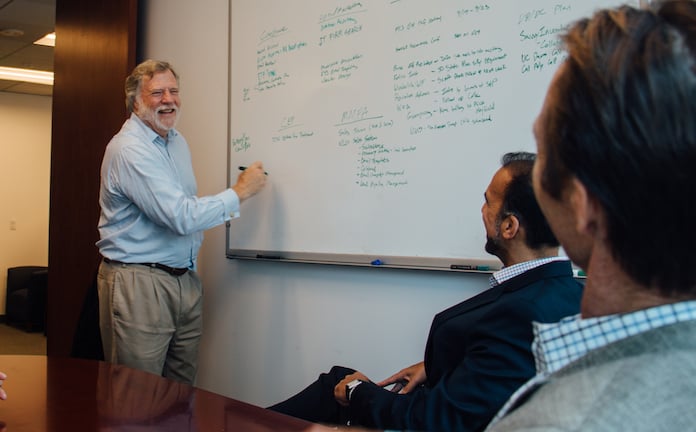 We believe that costs matter.
We believe that sectors matter – the worst stock in the best sector is better than the best stock in the worst sector.
We believe that if the strategy is good for you, it's also good for us.
We believe in trust as the cornerstone of our relationships.
We believe in two rings, no waiting.
We believe price and proof rarely happen at the same time.
We believe that listening is more important than speaking – two ears versus one mouth
We believe in investing in the future.
We believe that compounding over long time periods is the winning formula.
For a weekly email from Main Management about trends
shaping markets, industries and the global economy.