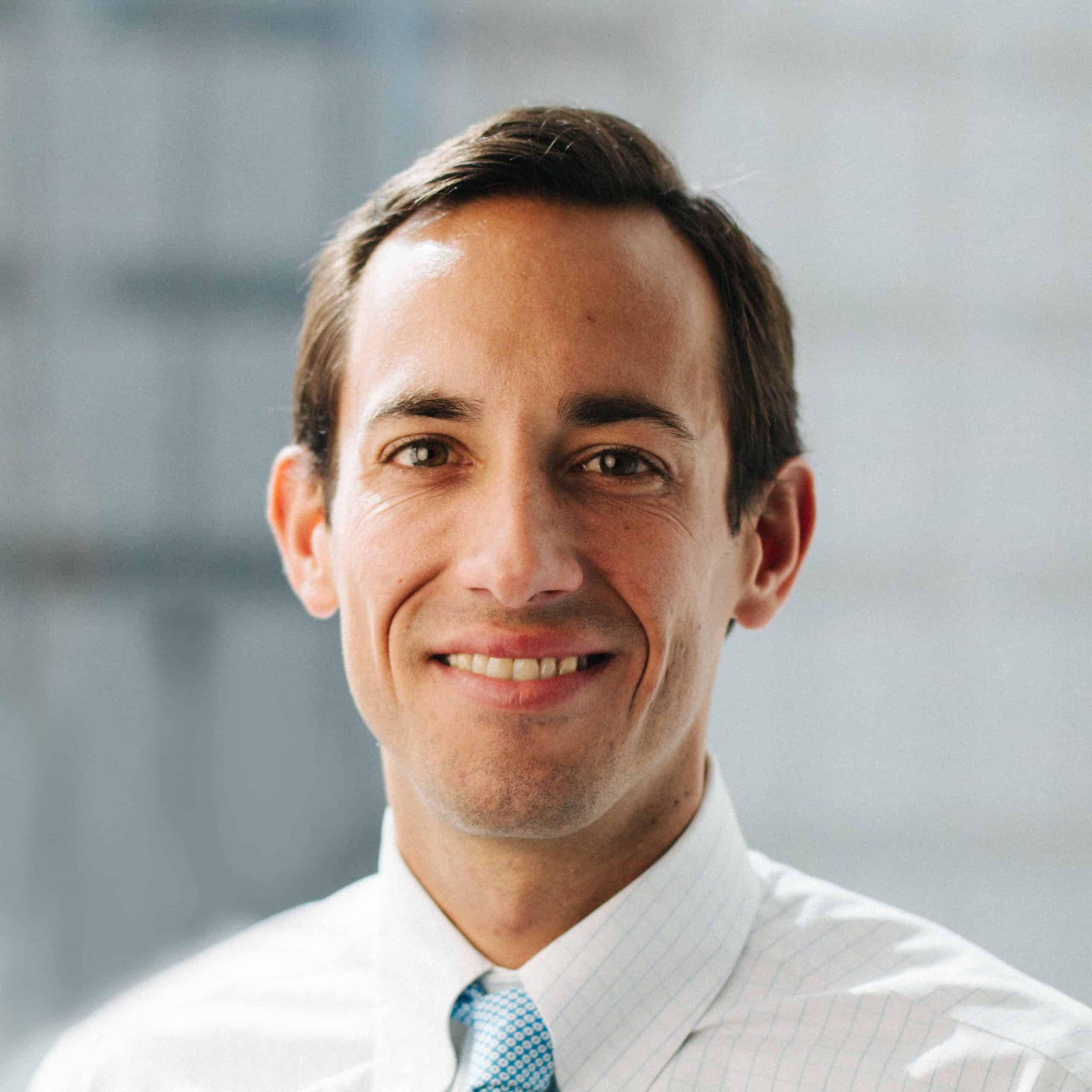 Alex Varner joined Main Management full-time in July of 2012. He serves as Director of Research where his focus includes generating a variety of analytical reports for the firm's Investment Committee. He interned with Main during the summer of 2011 while working towards his MBA from UNC's Kenan-Flagler Business School, with a concentration in Investment Management, which was attained in May 2012.
He grew up in San Rafael, California and received a Bachelor of Arts degree from Davidson College. Prior to business school Alex worked as a paralegal for the global capital markets, M&A team at the law firm of Hunton & Williams LLP and as part of the operations team at Lateef Investment Management.
For a weekly email from Main Management about trends
shaping markets, industries and the global economy.