Ambassador J. Richard Fredericks
FOUNDING PARTNER OF MAIN MANAGEMENT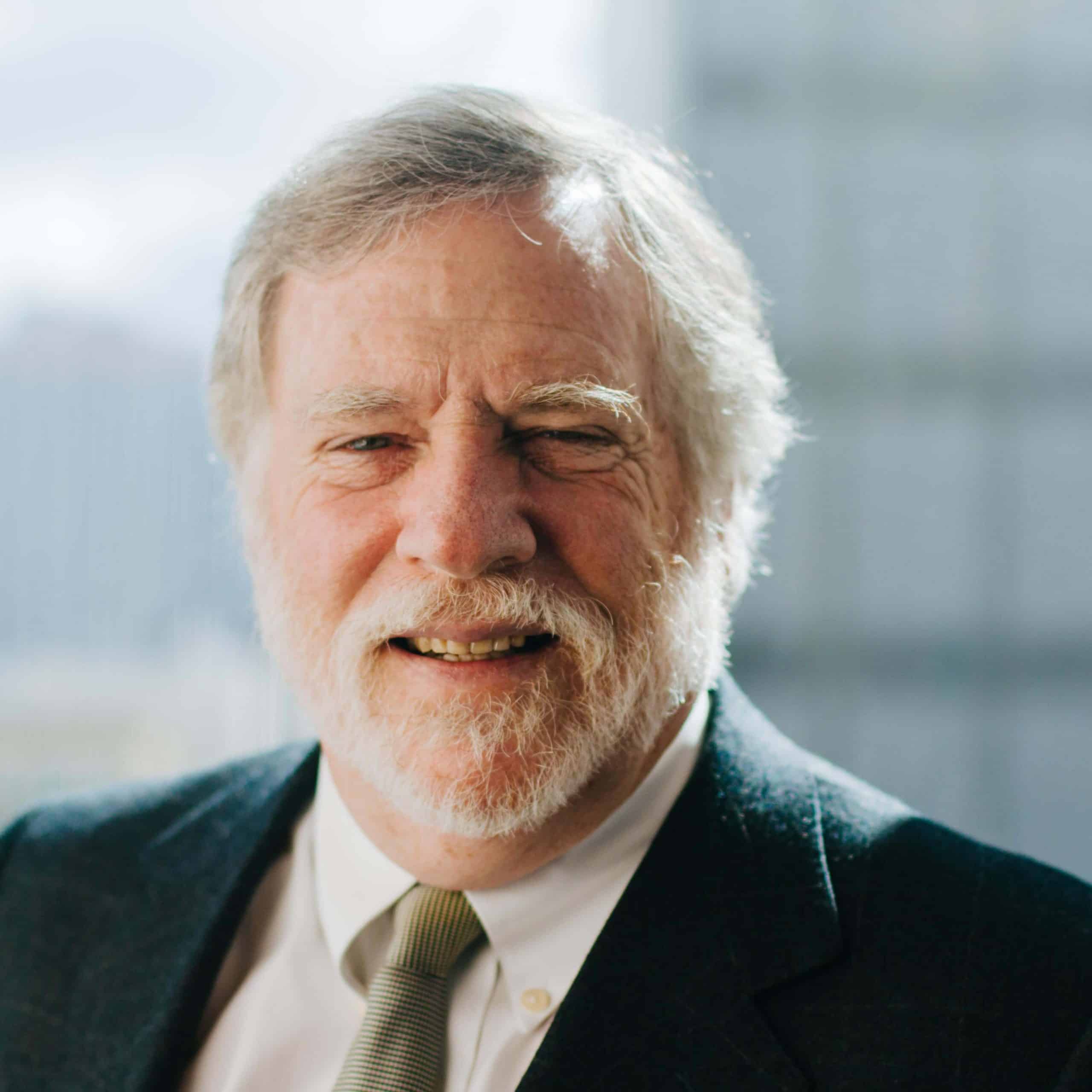 Ambassador J. Richard Fredericks is a founding partner of Main Management, LLC. He currently serves as a Managing Director and is a member of the Investment Committee. He began his career with Dean Witter in 1970 as a securities analyst. In 1977, he joined Montgomery Securities (now Banc of America Securities) as a partner and later Senior Managing Director in Investment Research, covering the banking and financial service area. For 17 consecutive years, Mr. Fredericks was chosen by Institutional Investor Magazine as an "All-American" Research Analyst, covering the commercial banking industry.
In 1995, Mr. Fredericks formally changed roles to oversee the firm's investment banking effort for the financial industry. Mr. Fredericks currently is on The Library of Congress Trust Fund Board; Chairman of TRAC Venture Capital; the Advisory Board of Financial Technology Ventures; the Board of Chambers & Chambers Wine Merchants; and as a grower and Board Member for Turley Wine Cellars.
He is the former Ambassador to Switzerland, and has previously served on the board of Janus Corporation; the Board of Trustees at Loyola University of Maryland; Bancorp Hawaii and its main subsidiary, Bank of Hawaii; the Board of Directors of the Chiron Corporation; the International Advisory Board of Komatsu; the Board of Regents of Georgetown University and Georgetown's Robert Emmet McDonough School of Business; as a Board Member of the Swiss/American Chamber in Switzerland; as an Entrepreneur in Residence at Weston Presidio; as a Regent of St. Ignatius College Preparatory School; and as a Trustee for The Town School for Boys.
For a weekly email from Main Management about trends
shaping markets, industries and the global economy.