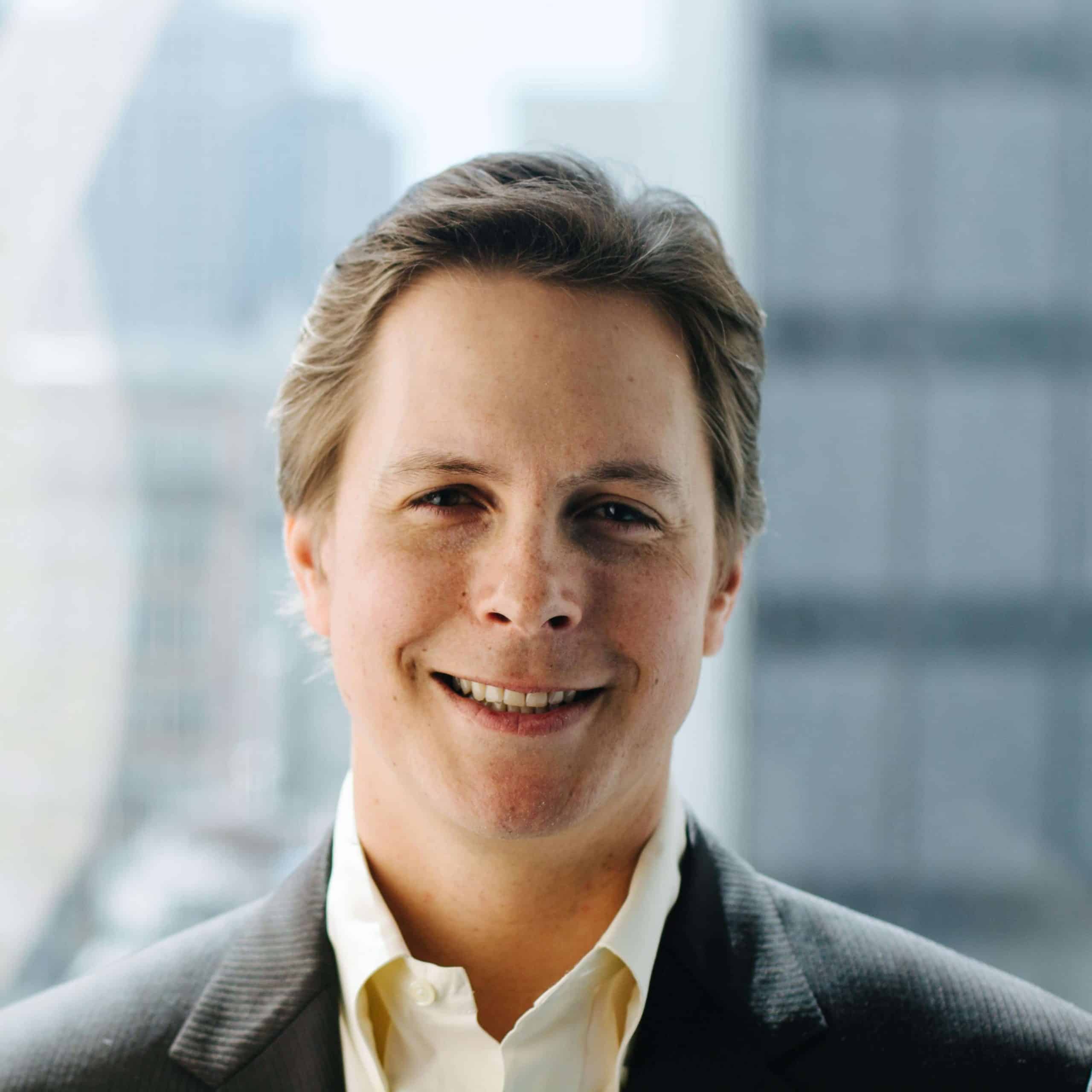 Blaine Docker joined Main Management in 2005 and serves as the Chief Operating Officer. He is a contributor to the firm's Investment Committee and oversees trading for all ETF and Option strategies. Blaine has had an active role in the creation of investment products for Main Management Fund Advisors and Main Management ETF Advisors.
Blaine also spends time consulting with Main's private client group, family office and institutional investor clients on a range of topics from tax and estate planning to asset allocation, risk management and financing. Prior to joining Main Management, he worked as a consultant for Capton Inc., a leading developer of RFID-based business control solutions for hospitality. At Capton, Blaine advised on International market viability and country specific export regulations.
He has also worked at the U.S. Export Assistance Center in Denver, CO advising small businesses on export related issues. Born in Fresno, CA, Blaine received a Bachelor of Arts in Political Science from the University of Colorado.
For a weekly email from Main Management about trends
shaping markets, industries and the global economy.