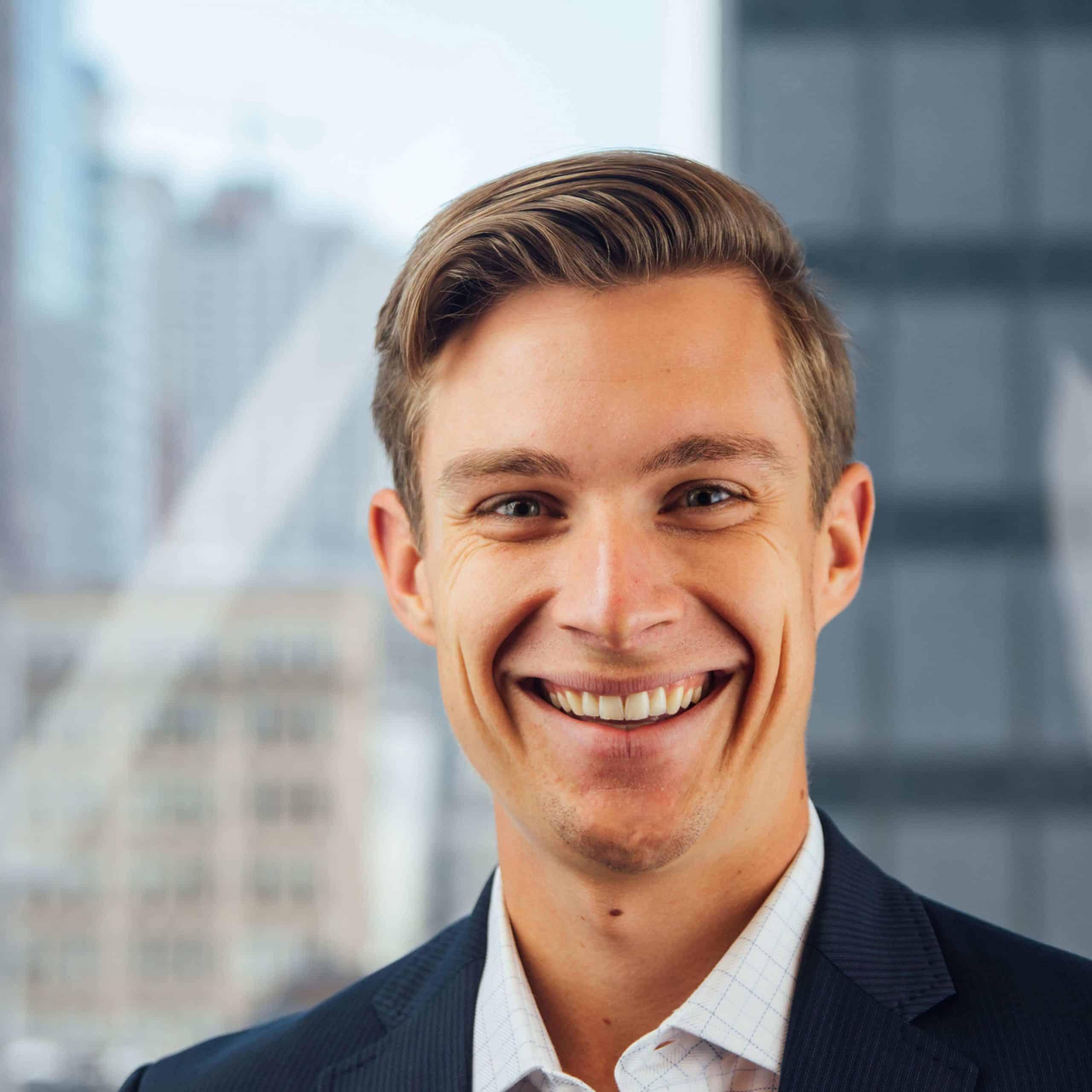 Davis deBoisblanc joined Main Management in 2019 and currently serves as Director. He dedicates his work to developing deeper relationships with new and existing advisors throughout the Western Region. 

Prior to joining Main, he worked as a Relationship Manager at Fidelity Investments. There, he worked with financial advisors to help optimize their practice across a breadth of sectors. Davis grew up in Walnut Creek, California and graduated from the University of Oregon Lundquist College Of Business. Outside of work he enjoys spending time with friends and family, playing golf, and taking weekend trips to Lake Tahoe.
For a weekly email from Main Management about trends
shaping markets, industries and the global economy.