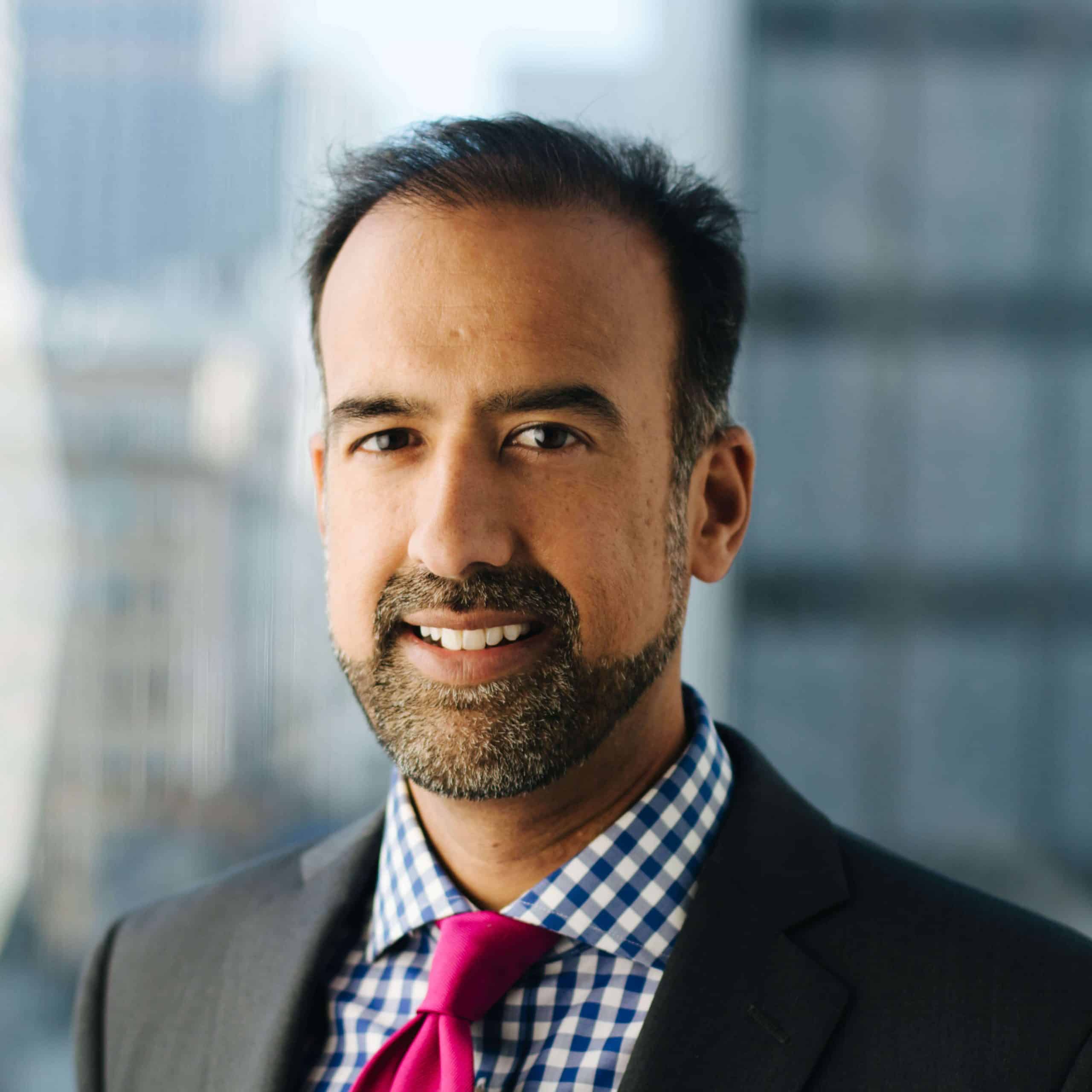 Hafeez Esmail has served Chief Compliance Officer at Main Management since January 2013. He initially joined Main Management in September 2007 as Director of Marketing. Hafeez heads the firm's compliance initiatives in addition to interacting with the firm's family office, pension fund, and other institutional investor clients. He has published articles for ETF.com, where Main Management is a featured ETF strategist/asset manager, as well as CNBC.com.
He was a panelist at the Superbowl of Indexing Conference in December 2009 where he spoke on the subject of "Customized Exposure and Risk Management". Prior to joining Main he served as an advisor with Merrill Lynch Global Wealth Management. At Merrill he utilized ETFs as the actively managed core of client portfolios, as they provided an efficient means of diversification and risk mitigation.
Prior to Merrill, he was an advisor at Morgan Stanley Global Wealth Management, working with wealthy individual clients, non-profit and corporate entities. Hafeez has also worked for the Department of Justice's Antitrust Division, aiding in the criminal prosecution of corporate executives engaged in price fixing in the rubber chemicals industry. He holds a BA in Government and Economics from Bowdoin College and a JD from Seton Hall Law School.
For a weekly email from Main Management about trends
shaping markets, industries and the global economy.