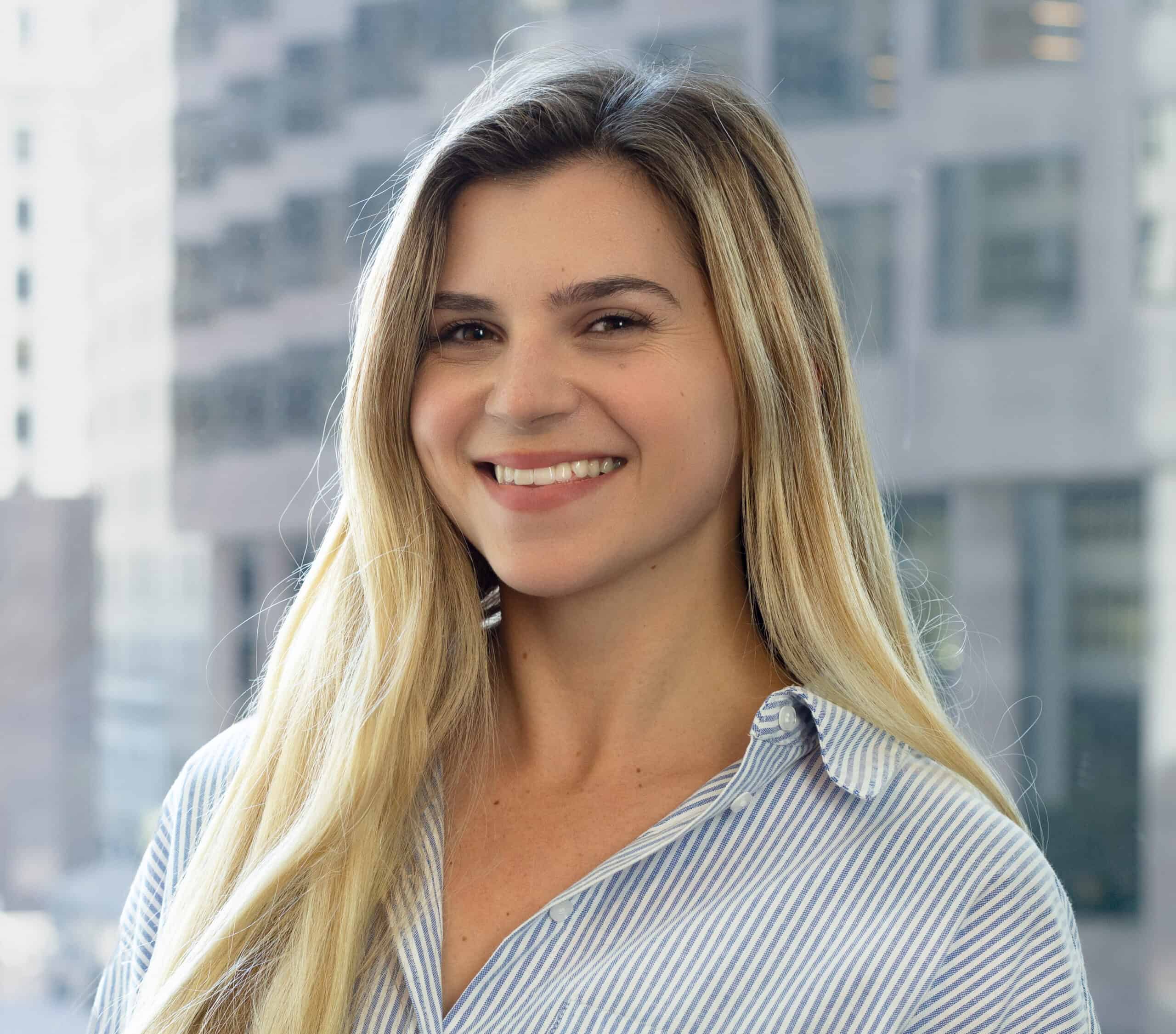 Hartly Hutchings joined Main Management in June of 2022.
Before her time at Main Management, Hartly spent most of her career overseeing several commercial residential assets throughout the Bay Area. She worked closely with ownership to improve efficiency with operations and management of their assets. Her passion for the markets and investments was a catalyst into the world of Finance. The focus of her role is in deepening relations with financial advisors across the country, with top of the line service at the heart of what she does, in addition to sourcing new clientele.
Hartly was born and raised in Palm Beach County, Florida. In 2018 she moved to San Francisco, where she then studied international business at San Francisco State University. Hartly has a passion for learning and plans to pursue an MBA in the near future. Some of Hartly's hobbies include hiking, boating, and traveling the world.
For a weekly email from Main Management about trends
shaping markets, industries and the global economy.