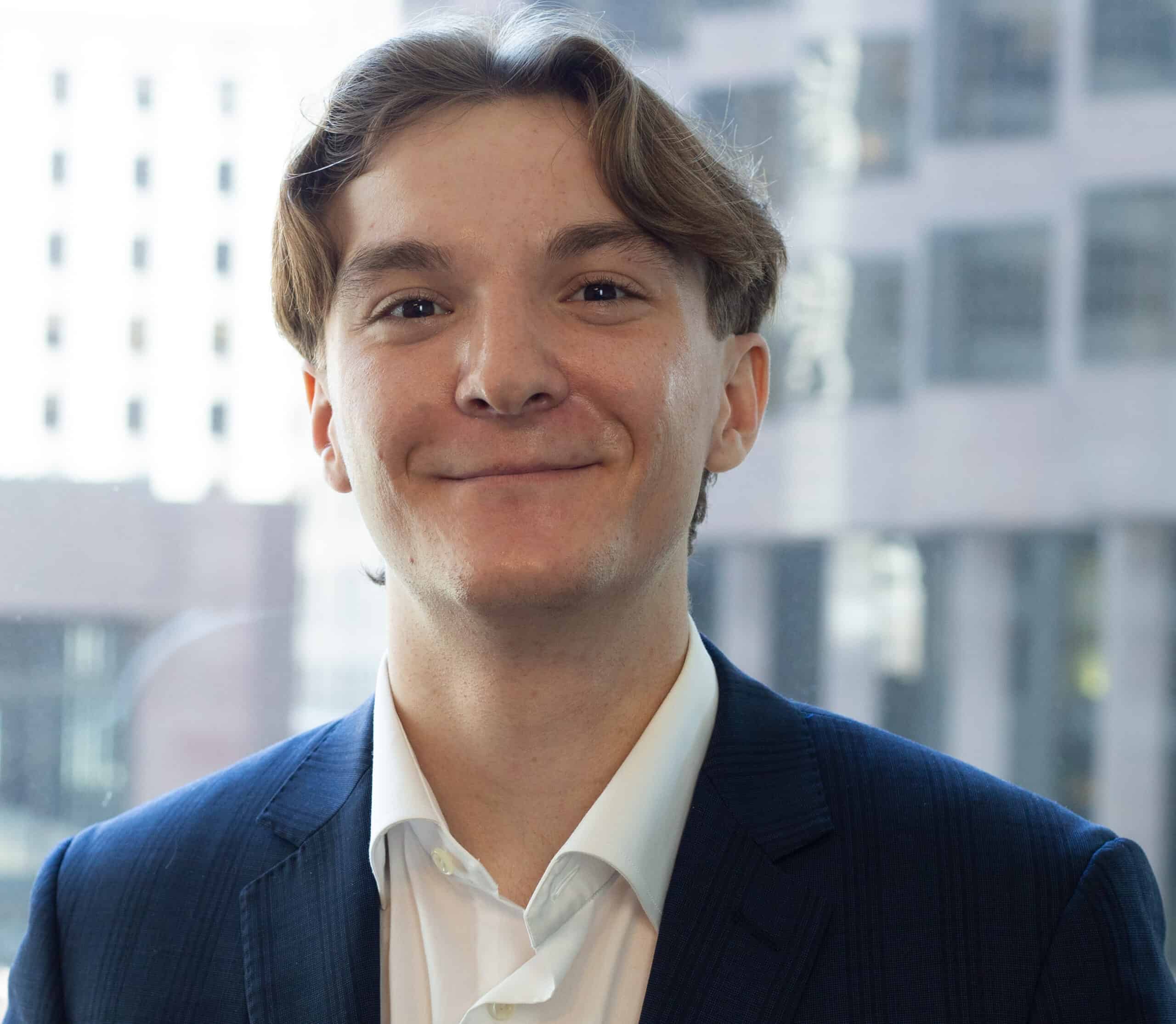 James Maxwell joined Main Management full-time in June of 2022. He serves as Research Analyst where he supports the Director of Research and Investment Committee.  He previously interned with Main from July 2020 to September 2021 while completing his undergraduate degree at Santa Clara University. In 2022, he graduated summa cum laude with a BS in Economics. Additionally, he was the recipient of the Charles and Barbara Hazel Award for Excellence in Undergraduate Economics, awarded annually to the top two graduating seniors in the Economics Department. 
He grew up in Ross, California, and is a member of the Phi Beta Kappa academic honor society.
For a weekly email from Main Management about trends
shaping markets, industries and the global economy.