FOUNDING PARTNER OF MAIN MANAGEMENT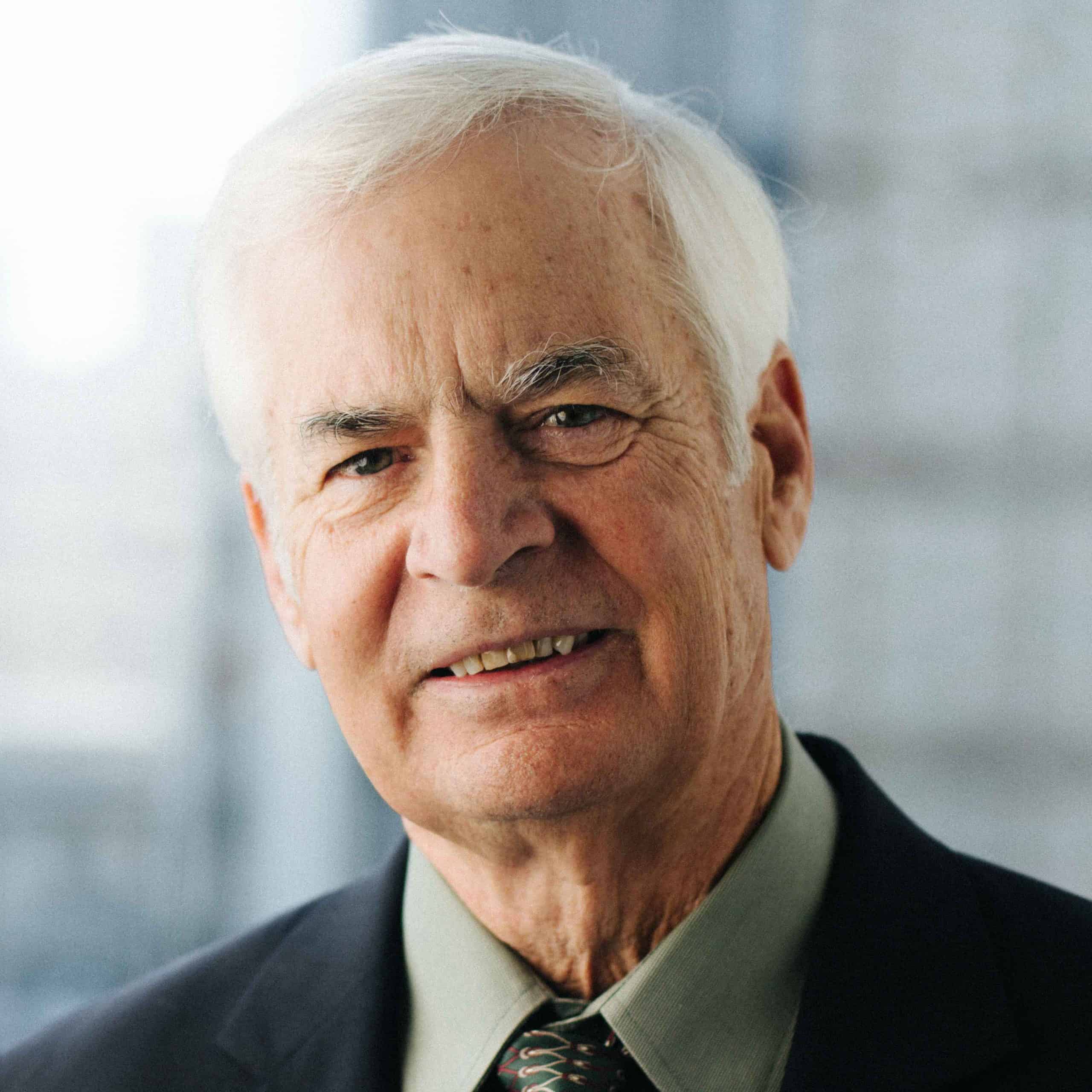 James W. Concidine is a founding partner of Main Management, LLC. He currently serves as a Managing Director and is a member of the Investment Committee. Jim began his career in the financial services industry in 1970 as a stock broker for Dain Kalman Quail in Rochester and Minneapolis, Minnesota. He worked with retail clients from 1970-1978. When the CBOE opened in April 1973, Jim began to specialize in conservative covered call writing strategies. From 1978 to 1982, Mr. Concidine worked in the Institutional Sales group and was responsible for U.S. equity sales to institutional accounts in the UK. He joined Montgomery Securities in 1983 as Head of the International Institutional Sales Team. From 1983 to 1992 he expanded the department to a team of 10 brokers covering global accounts outside the US. He retired from Montgomery Securities in 1992. Since 1995, he has served as CIO for a sizable San Francisco family office where his duties include manager selection and asset allocation.
For a weekly email from Main Management about trends
shaping markets, industries and the global economy.