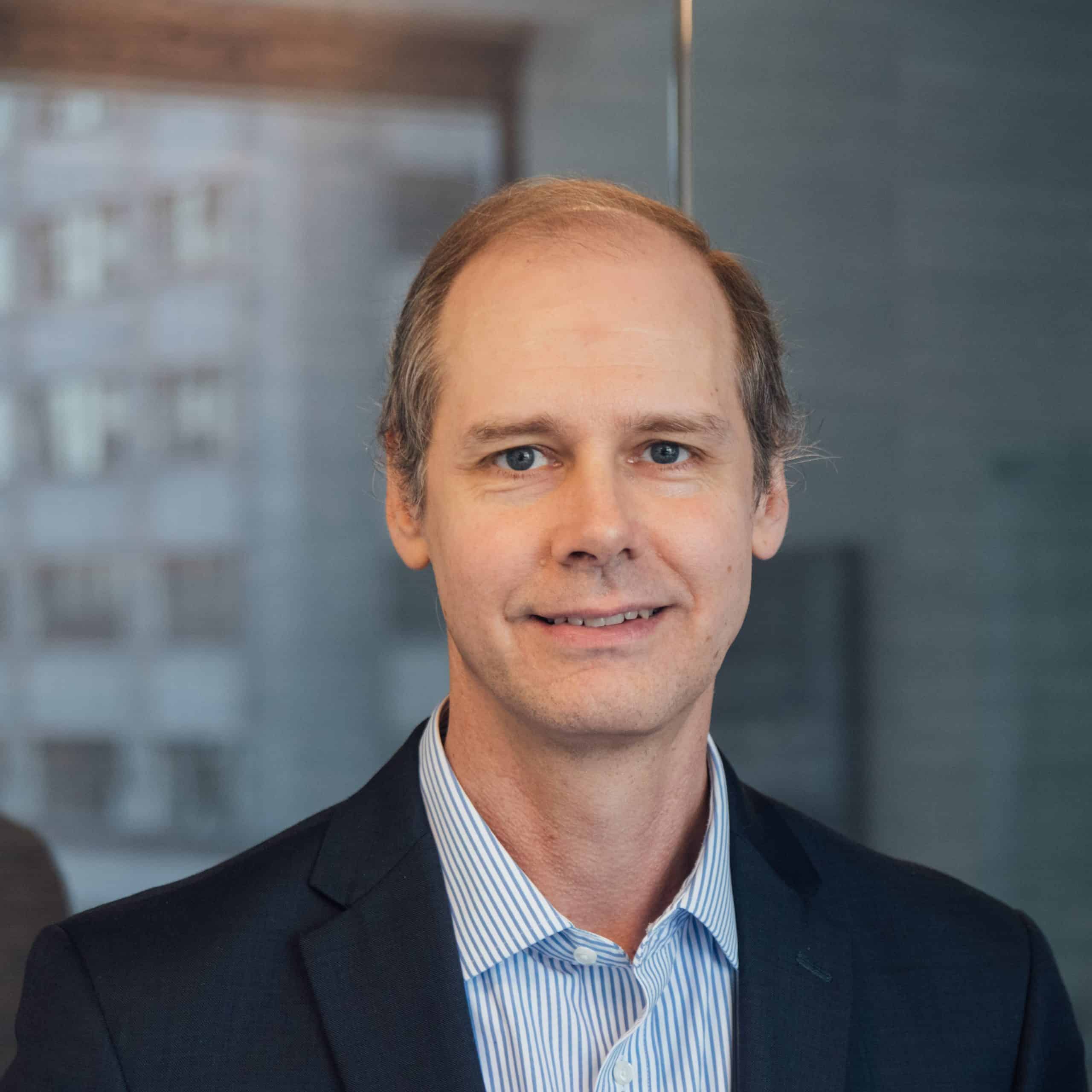 Jim Taylor joined Main Management in May of 2019. Jim serves as Director, focused on assisting new and existing advisors. Jim grew up in Campbellsville, Kentucky and received a Bachelor of Arts degree from the University of New Mexico where he played basketball. Prior to joining Main he was a Regional Sales Consultant and started his career in the financial industry at Fidelity in 1996.
For a weekly email from Main Management about trends
shaping markets, industries and the global economy.