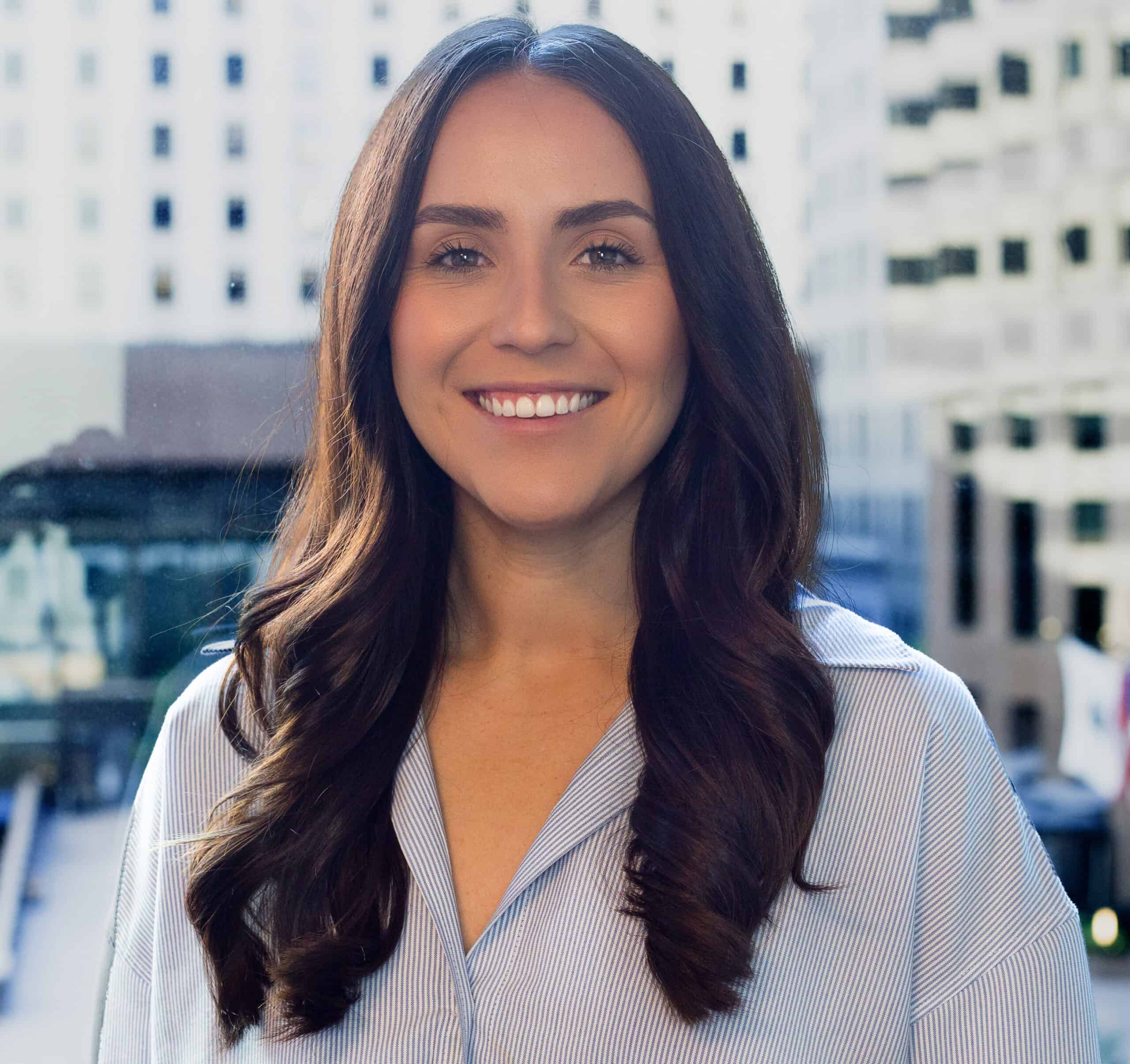 Marissa Ditler joined Main Management in March of 2023 as the Vice President of the sales team responsible for the Western Territory. She works alongside Davis deBoisblanc to ensure clients receive top-quality service, while developing and deepening relationships with new and existing advisors. Previously, Marissa worked as a Portfolio & Client Operations Associate at Main Management, where she closely collaborated with the firm's Head Trader, Joe Labarbera, to support the portfolio and manage operational tasks.
Prior to joining Main Management, Marissa worked on the Trading Operations team for Fisher Investments in San Mateo. There, she collaborated with the trading desk and gained valuable experience in the financial services industry. Marissa received her Bachelor of Science in Business Administration with a concentration in Finance from the University of Oregon.
Marissa enjoys playing tennis and spending time with friends and family during her free time. She has a one-year-old golden retriever named Dolly that keeps her busy vacuuming daily. Her favorite aspect of working at Main Management is her team. She credits her coworkers for inspiring her to be a dedicated team member who consistently prioritizes client needs.
For a weekly email from Main Management about trends
shaping markets, industries and the global economy.