PORTFOLIO & CLIENT OPERATIONS ASSOCIATE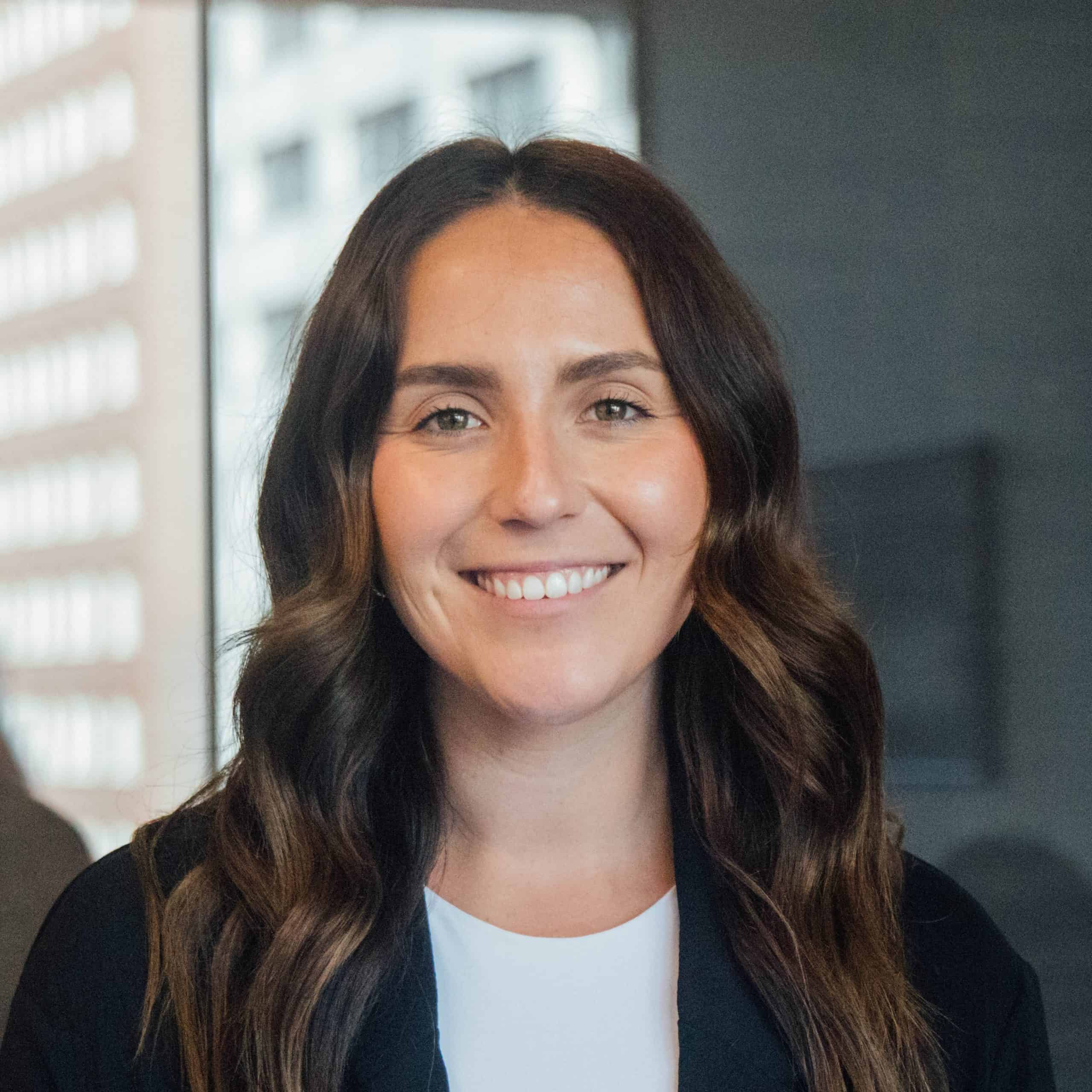 Marissa Ditler joined Main Management in June of 2021.
She serves as a Portfolio & Client Operations Associate supporting and maintaining the portfolio through operational tasks.
Before joining Main Management, she worked on the Trading Operations team for Fisher Investments, working alongside the trading desk.
She grew up in Woodland, California and received a Bachelor of Science degree in Business Administration with a concentration in Finance from the University of Oregon.
Through college, Marissa worked as a Staff Accountant for the Division of Student Life at the university as well as an ambassador for the Lundquist College of Business.
In her free time, she enjoys playing tennis and spending time with friends and family.
For a weekly email from Main Management about trends
shaping markets, industries and the global economy.