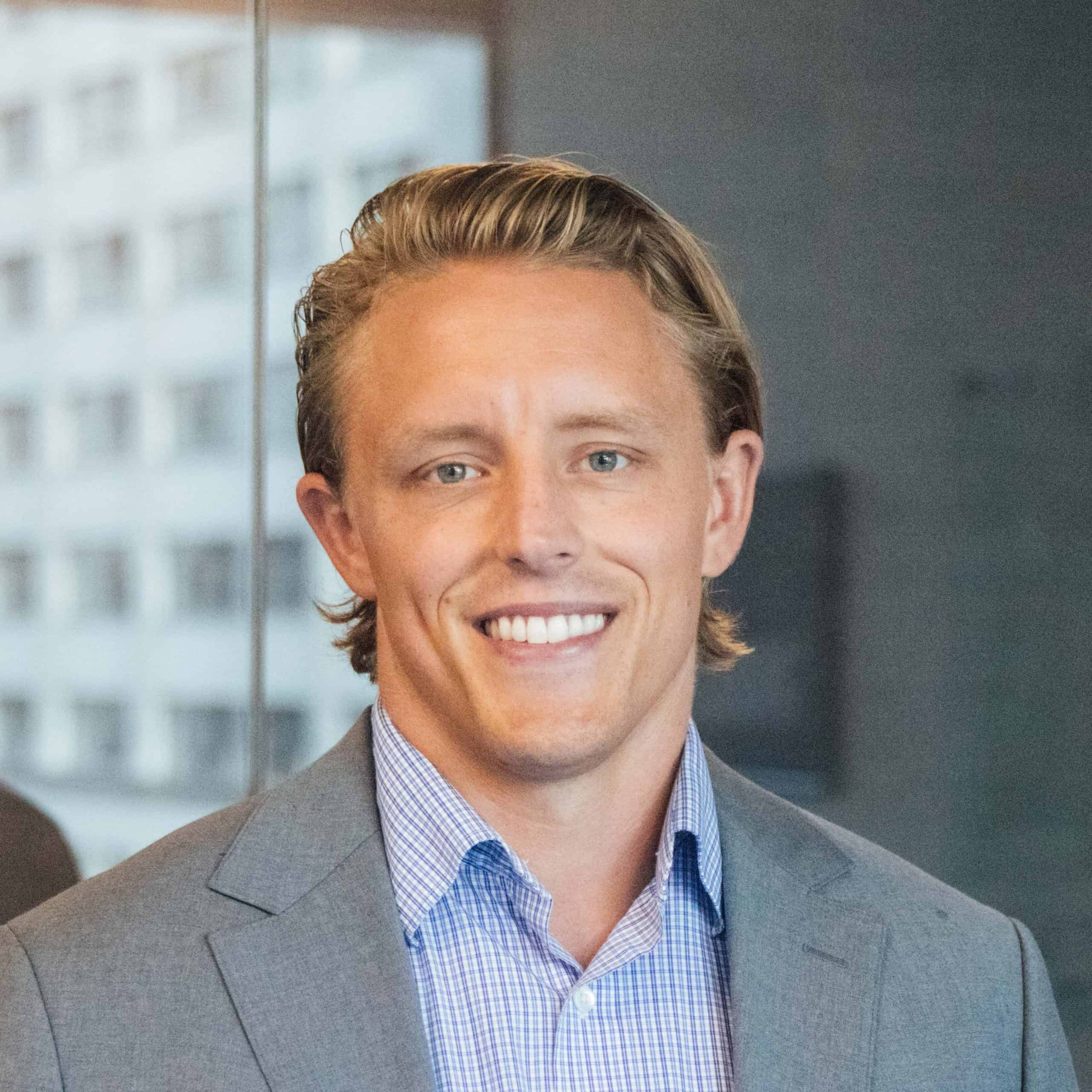 Matthew Tymstra joined Main Management in August of 2021. He serves as Vice President, focusing on business development and investor relations.
Prior to Main, Matthew worked on the operations team at Light Street Capital Management. Before that, Matthew was a tax accountant servicing alternative investment fund clients at Andersen Tax. He grew up in Tiburon, California and received his Bachelor of Science in Economics and a minor in Applied Mathematics from Loyola Marymount University. In his free time, he enjoys surfing and fly fishing.
For a weekly email from Main Management about trends
shaping markets, industries and the global economy.