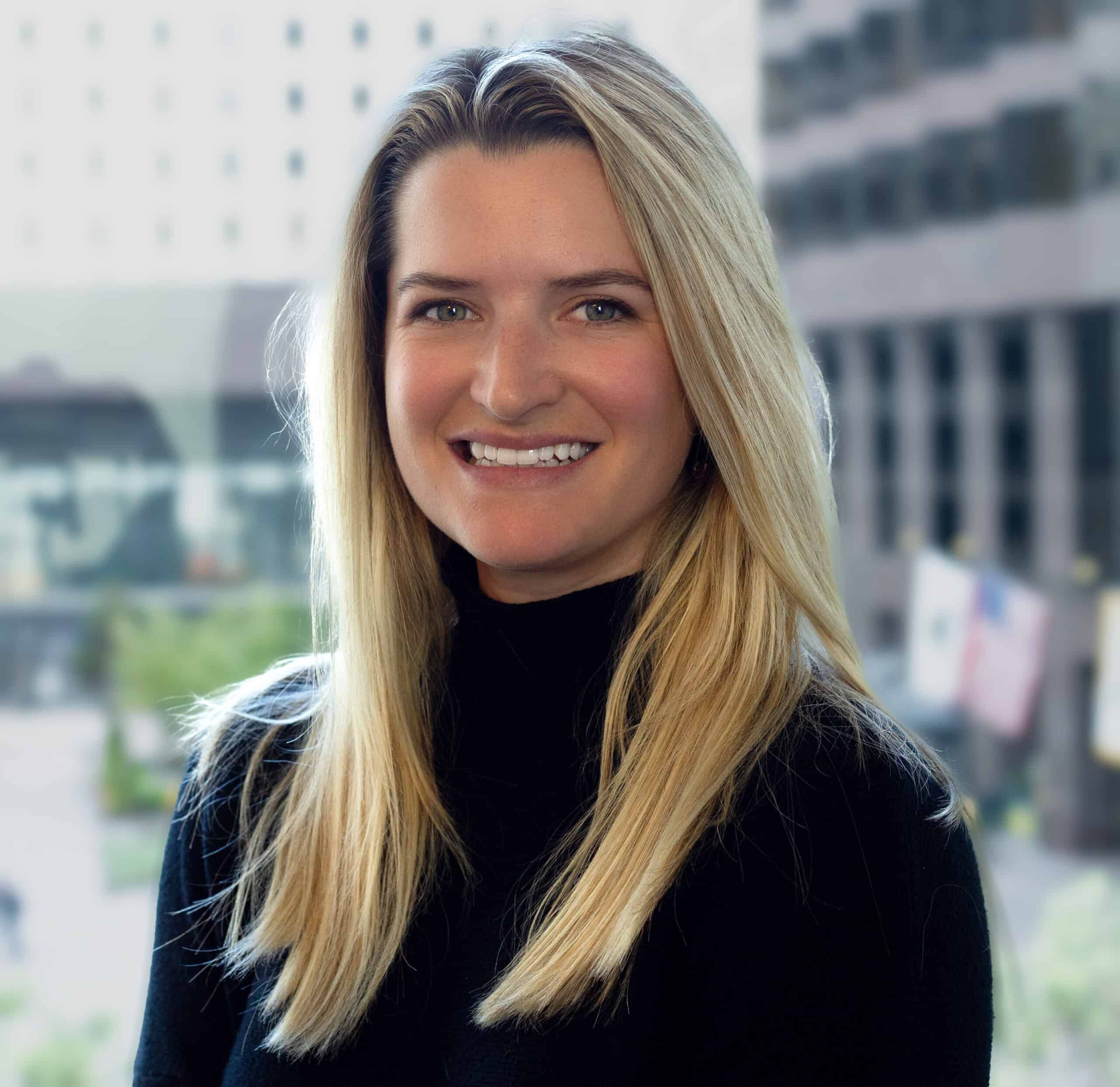 Shelby Murphy joined Main Management in January of 2022.
She serves as the Head of Marketing where she supports creative & strategic marketing needs across the company. Before joining Main Management, she worked at Constellation Brands on behalf of the High West Distillery brand, and then for DTC e-commerce company Rhone as their Director of Brand Marketing.
She grew up in Belgrade Lakes, Maine, and received a degree in New Media with a concentration in Innovation Engineering and Graphic Design from the University of Maine. In her free time, she enjoys traveling, attending comedy shows, and exploring the city and surrounding areas with her husband and yellow lab Hank.
For a weekly email from Main Management about trends
shaping markets, industries and the global economy.