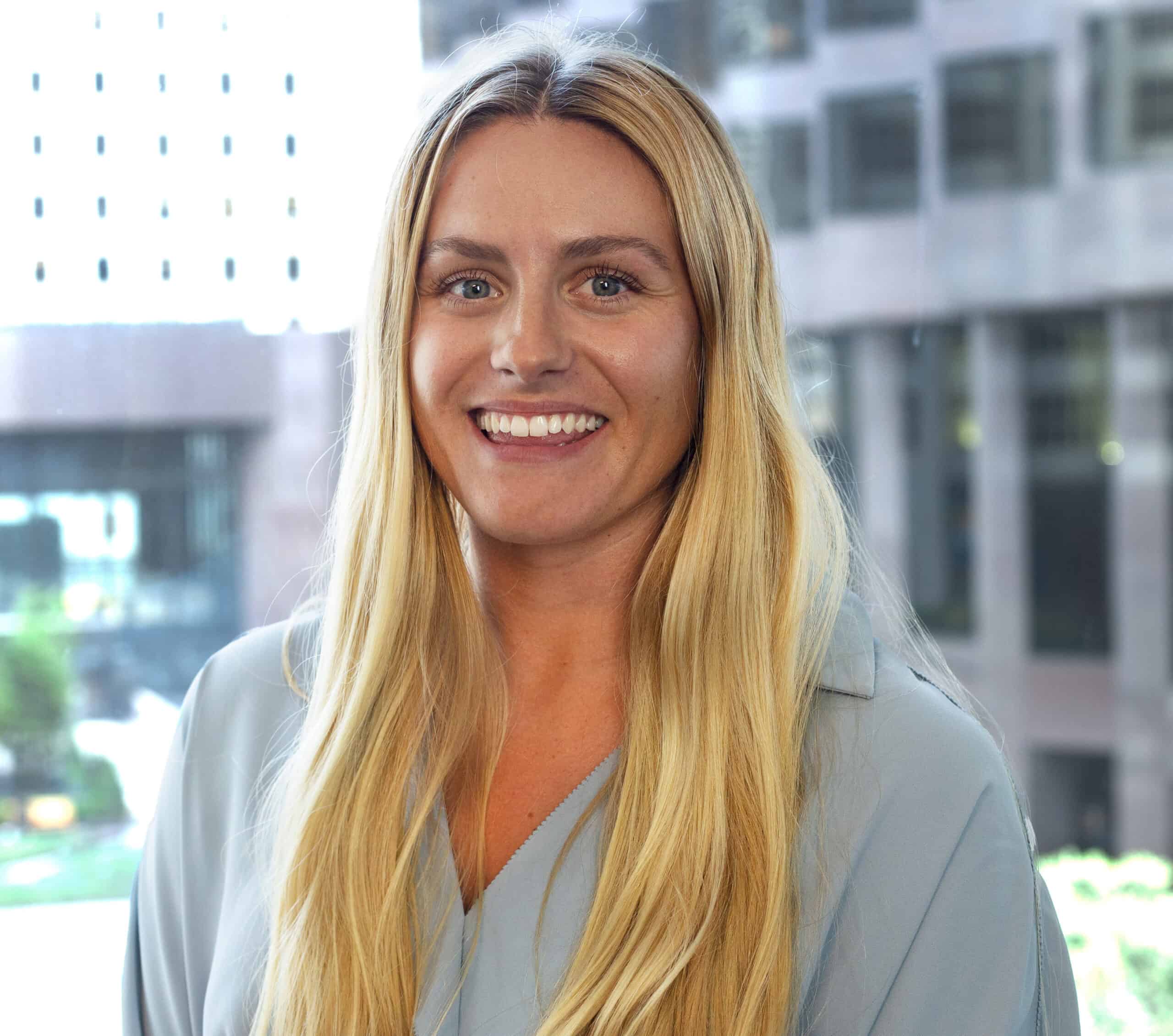 Sydney Kralj joined Main Management in October of 2022.
She serves as the the west coast territory Sales Associate. Before joining Main Management, Sydney graduated from California Baptist University with Bachelor of Arts degree in Communications while competing on the Varsity Volleyball Team. After 3 years as a Professional Athlete overseas in Germany and France, Sydney returns to San Francisco Bay Area where she was born and raised.
In her spare time, Sydney enjoys spending time with family and friends, hiking, traveling, beach volleyball, and adventuring the great outdoors!
For a weekly email from Main Management about trends
shaping markets, industries and the global economy.