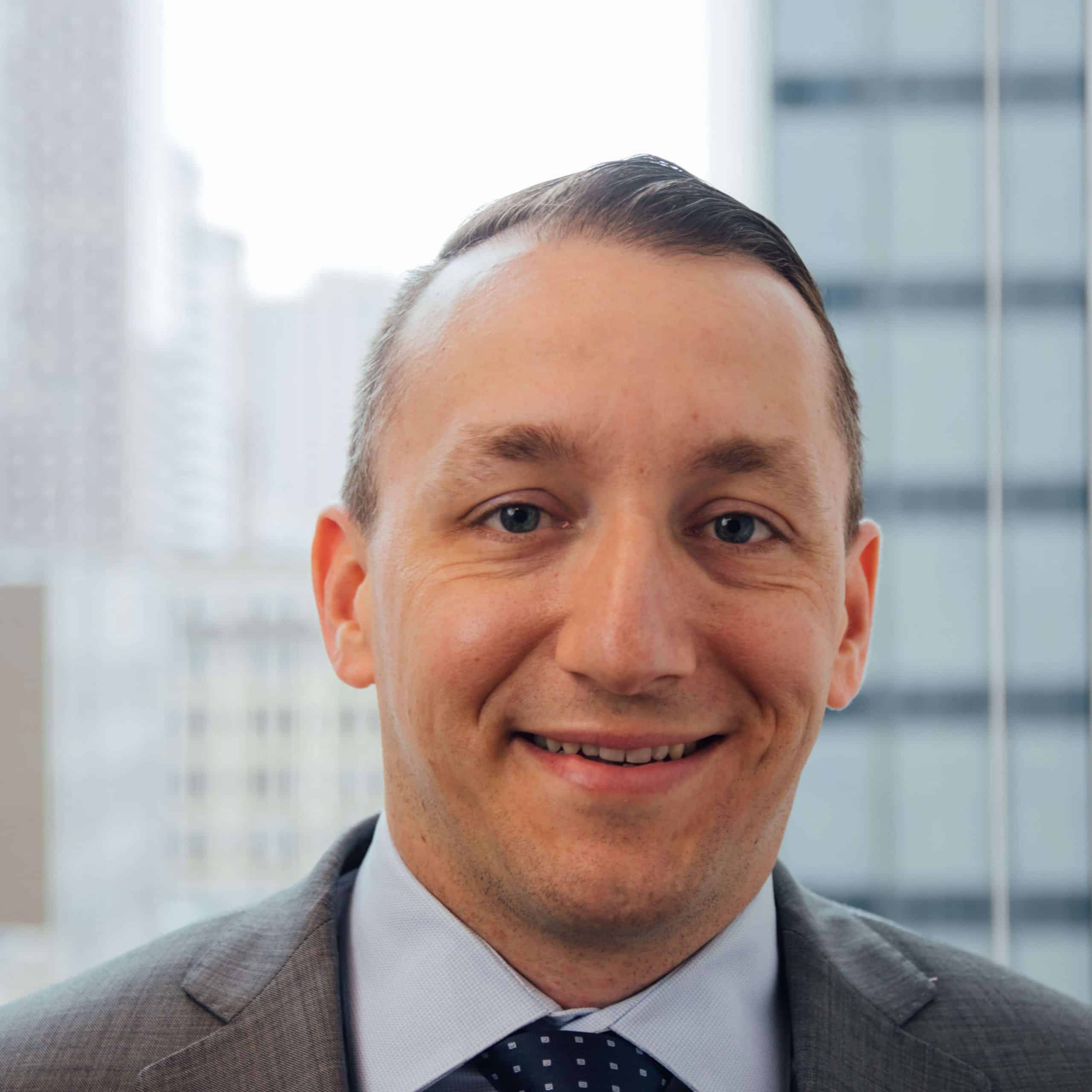 Wayne joined Main Management in April of 2018. Based in Northern NJ, he serves as Director, focused on growing and building partnerships with clients all over the Northeast, Mid-Atlantic, and Midwest. The number one goal is to help Financial Advisors build deeper relationships with clients and grow their business! Prior to joining Main Management, Wayne spent nearly 10 years working in retail distribution at Invesco and Legg Mason.

He grew up at the Jersey Shore in NJ where he enjoyed summers at the beach and playing sports outdoors. Wayne graduated from the University of Delaware with a Bachelor of Arts degree in Biological Sciences. Wayne lives in Rutherford, NJ with his wife Liz, and three sons Maksym, Benji, and Theo. He enjoys coaching soccer, running, golf, hunting, and whatever adventure life throws at you!
For a weekly email from Main Management about trends
shaping markets, industries and the global economy.